Sonntag, 14. Mai 2023, 16 Uhr, diffrakt | zentrum für theoretische peripherie
Gespräch mit
Arts of the Working Class | Borgofuturo | Inabita | weiteren Gästen
Die Veranstaltung findet auf Englisch statt.
For over ten years, the Borgofuturo festival of sustainability and Social Camp have taken place in the village of Ripe San Ginesio, in the southern region of Marche in Italy. The aim of the event is to explore the environmental, social, and cultural challenges of inland areas by imagining and practicing their transformation through collaborative self-education and collective practices. Inabita is a network of environmental researchers, planners, and artists active in the region that address the topic of territorial reactivation through an integrated and participatory approach. Over the last two years, Inabita and Borgofuturo have partnered up to develop a project that activates local communities in Val di Fiastra and co-create a vision for its future. Now in its implementation phase, the grassroots initiative of the collective faces the difficulties of working with the broader territory and navigating the stumbling blocks of the Italian administration.
Together with Arts of the Working Class, and on the occasion of their newly-published issue focused on grassroots organising, Borgofuturo, Inabita and Berlin-based spatial activists and practitioners will join for a playful evening together, to draw connections between seemingly distant practices. We can expect a space to share the many joys and frustrations of bottom-up collective actions. Live music, drinks and homemade food will support the exchange during the event.
---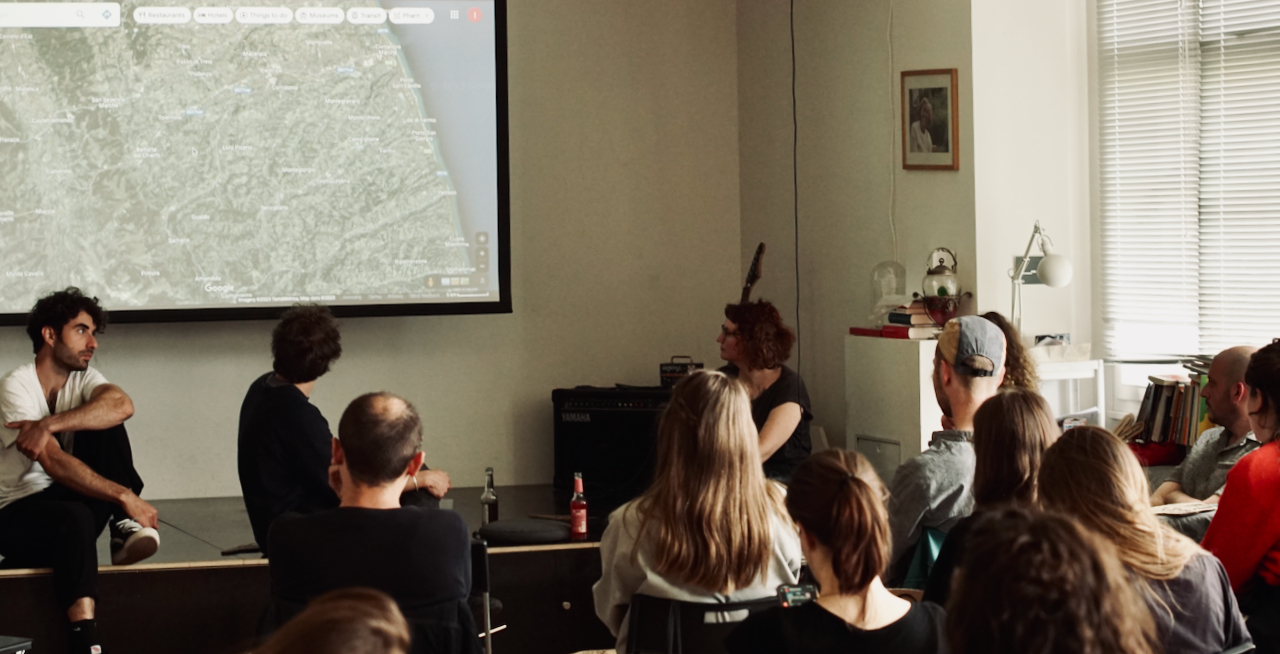 ---