Montag, 19. Juni 2023, 17 bis 22 Uhr, diffrakt | zentrum für theoretische peripherie
Embodied-Theory-Workshop in 3 Scores
begleitet von
Chrys Papaioannou
Die Veranstaltung findet schwerpunktmäßig auf Englisch statt, Ad-Hoc-Flüsterübersetzungen sind bei Bedarf möglich.
'Our bodies, our time' is a pedagogical experiment in the collective production of critical theory. Using the space of diffrakt as our base for 5 hours of playful enquiry and aleatory research, we will come together in three improvisation scores to collectively explore the theme of embodied temporality as political praxis.
Building on the writings of the theorist Elizabeth Freeman and her notion of 'chrononormativity', we will expand Freeman's queer temporality toolkit by drawing on our own personal-political lived experiences of time, allowing them to become privileged sites of knowledge production. We will focus on the chronopolitics of different forms of labour – whether waged or unwaged – and interrogate cisnormative accounts of so-called 'women's time'. Workshop participants are welcome to join for the entire duration or simply for one or more improvisation scores. Please come prepared to learn with your eyes closed, to make sounds and listen to sounds, to touch and be touched, to eat and drink, to read and debate, to lead and follow. With the help of Chrys Papaioannou's facilitation, the space will be held using trauma-informed, anti-ableist facilitation tools that are sensitive to, and actively counter, the forms of structural social injustice and epistemic violence that are perpetuated in traditional learning environments. If you would like to discuss your needs before the day of the workshop, please do not hesitate to contact us via email to mail@diffrakt.space.
No registration needed. Please arrive before the start of each score that you wish to participate in:
score #1: we do not yet know what a body can think     –     5 to 6.45 pm
score #2: they call it love (or, social reproduction)          –     7 to 8.15 pm
score #3: hear me out                                                          –     8.30 to 10 pm
Teil des Project Space Festival 23 – A Community of Spaces.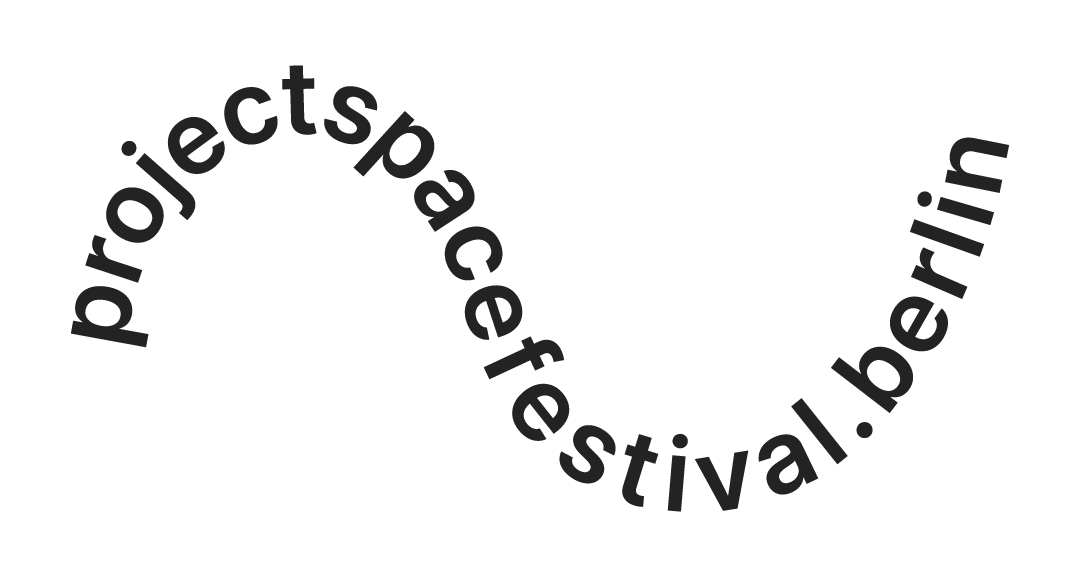 Photos: Paula G. Vidal
---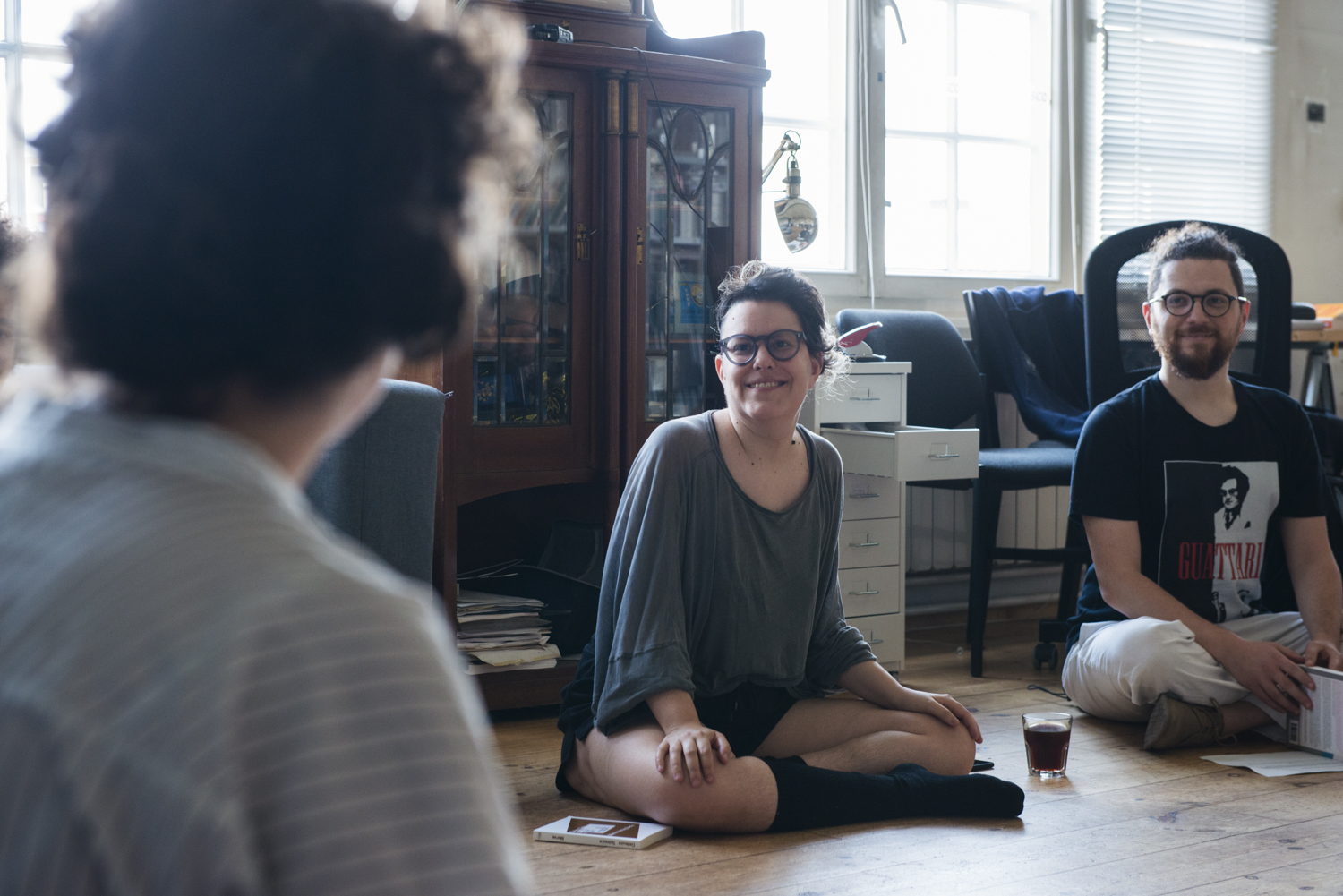 ---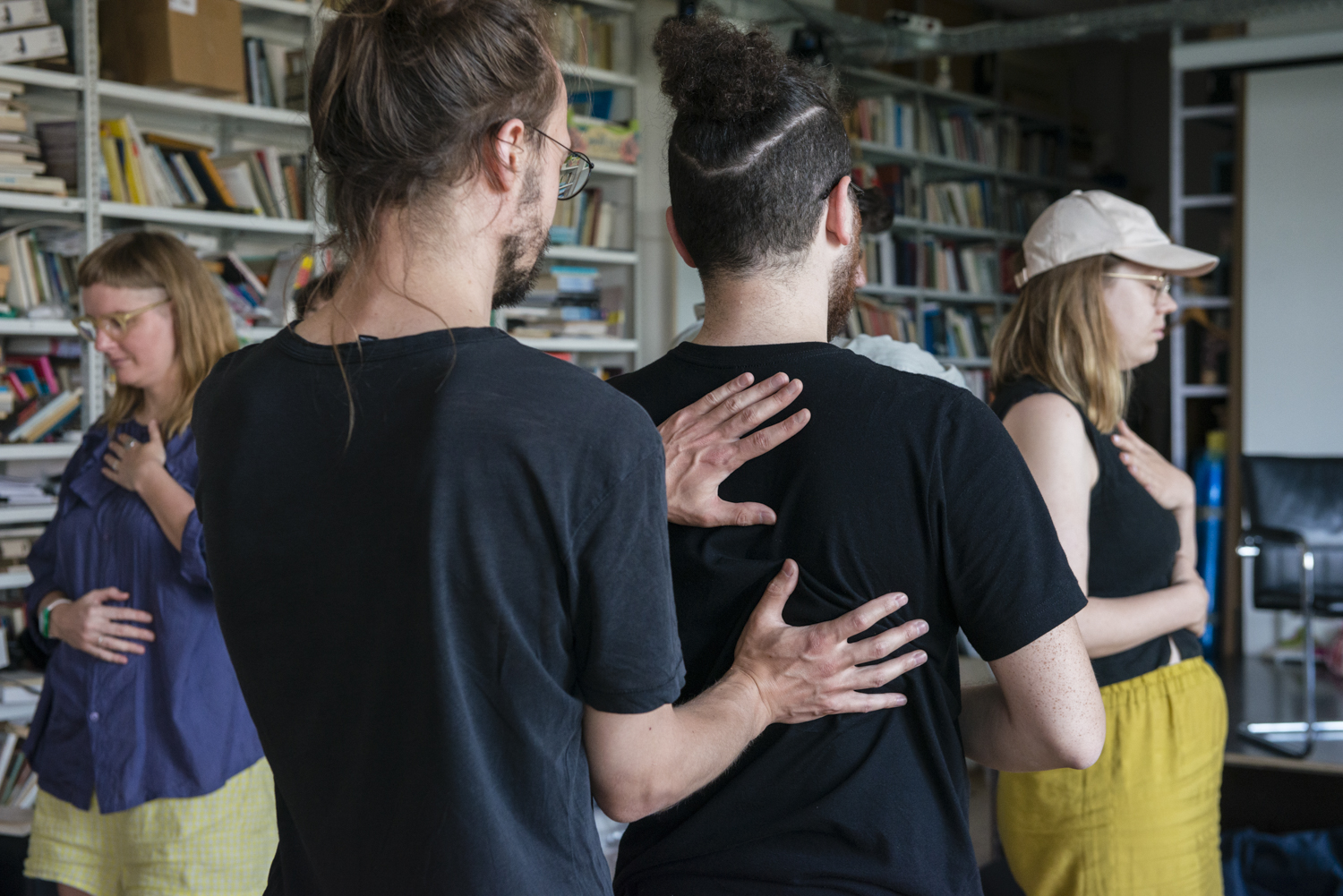 ---