Mittwoch, 14. Dezember 2022, 19.30 Uhr, diffrakt | zentrum für theoretische peripherie
Neue Videoarbeiten von
Anastasia Kolas

Die Veranstaltung findet auf Englisch statt.
Composed through the angle of the Berlin housing crisis, Anastasia Kolas's Natural Causes II addresses dispossession through the lens of existing and emerging theories of cohabitation. The work is a continuation of Natural Causes I, created for a 2015 exhibition at Ў Gallery of Contemporary Art in Minsk. Alongside scripted and improvised scenes created in collaboration with the participants in Minsk and Berlin, Natural Causes II becomes a site to process archival materials and personal items inherited by the artist.
Gefördert durch die Beauftragte der Bundesregierung für Kultur und Medien.
---
Pandemic: The event will be held in accordance with current COVID-19 regulations. The room is equipped with air filtration devices, but given the persistent viral situation, we would also like to ask you, if possible, to test yourselves with a rapid test ahead of the event.
---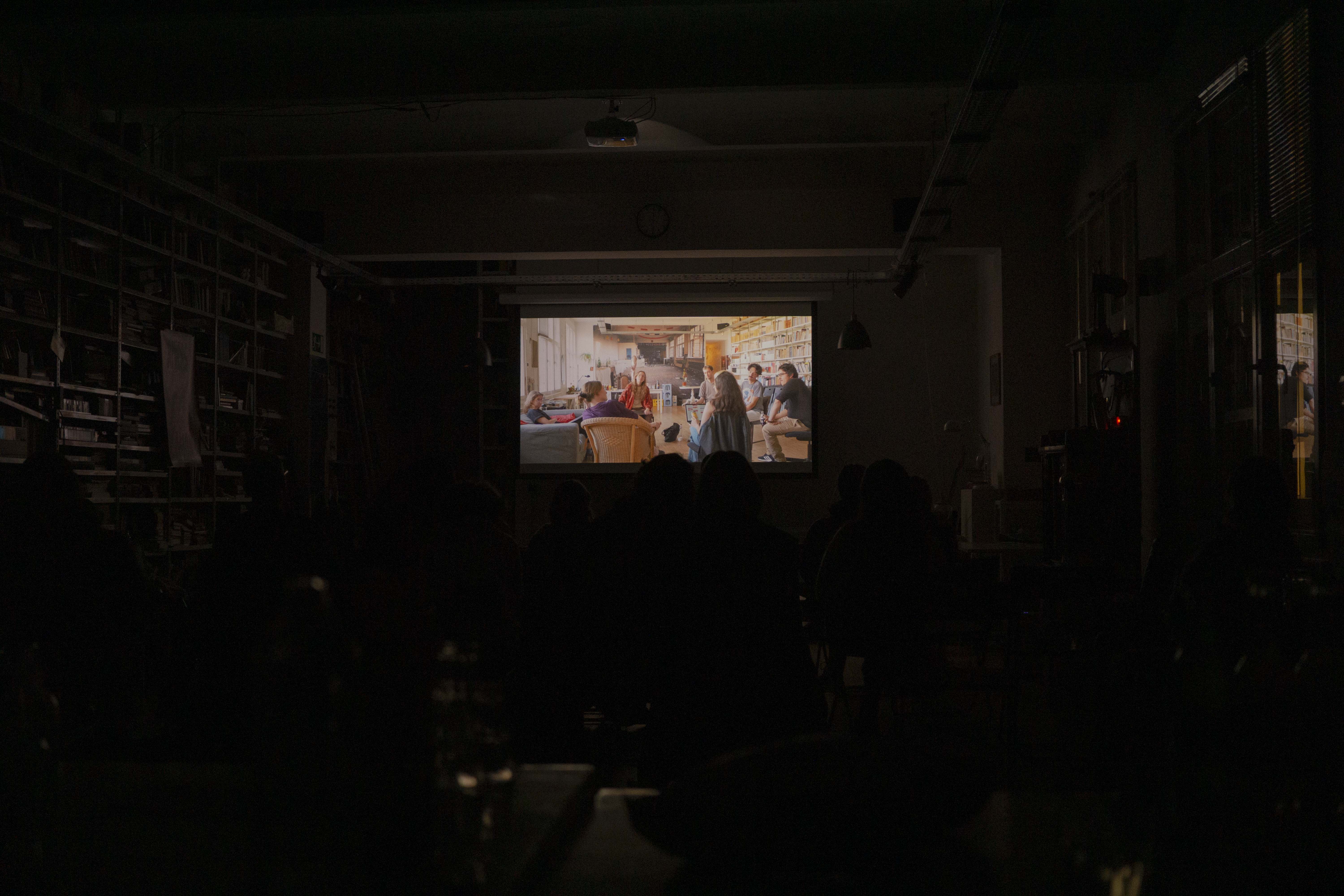 ---