Saturday, 20 April 2019, diffrakt | centre for theoretical periphery
The end of our series SO FAR | Science-Fiction(s) will yet again reconnect the theoretical paths of the past year, with aliens, space pilots and residents of utopian and dystopian worlds. The knowledge of possible futures, accumulated over months or centuries, will serve as a guide to survival across time and space, best discussed alongside drinks and spherical sounds. But besides drinks and dance, the evening will bring tarot and theremin:
Meeting Tarot Halfway
Do you find tarot spooky? Mere humbug? Do you fancy a short interdimensional trip across the space-time manifold to try and see that it can be much more than that? Let us go on a transversal stroll from the images of your mind (and is 'your' mind really just yours though?) to those in the cards to see how beautifully the contingency of random shuffling can produce meaningful patterns. Are you able to look, to sense and to imagine not just in front of you, but also behind, obliquely, roundabout… and leave common sense behind for a while? Not giving a damn about deterministic laws and still somehow making sense? As in October 1925 the news editor of London's Daily Express cried in disbelief upon hearing that John Logie Baird was in the building to show off his new invention, a mechanical television: "He's got a machine for seeing by wireless!" I'd say come see by wireless with (y)our most exceptional intuition-cum-cards-machine.
Theremin SF
With Georg Dickmann and Wladimir Velminski. Partly in German though.
The event is part of the series SO FAR | Science-Fiction(s), with the generous support of the Senatsverwaltung für Kultur und Europa.
Graphic design: Anna-Luise Lorenz
---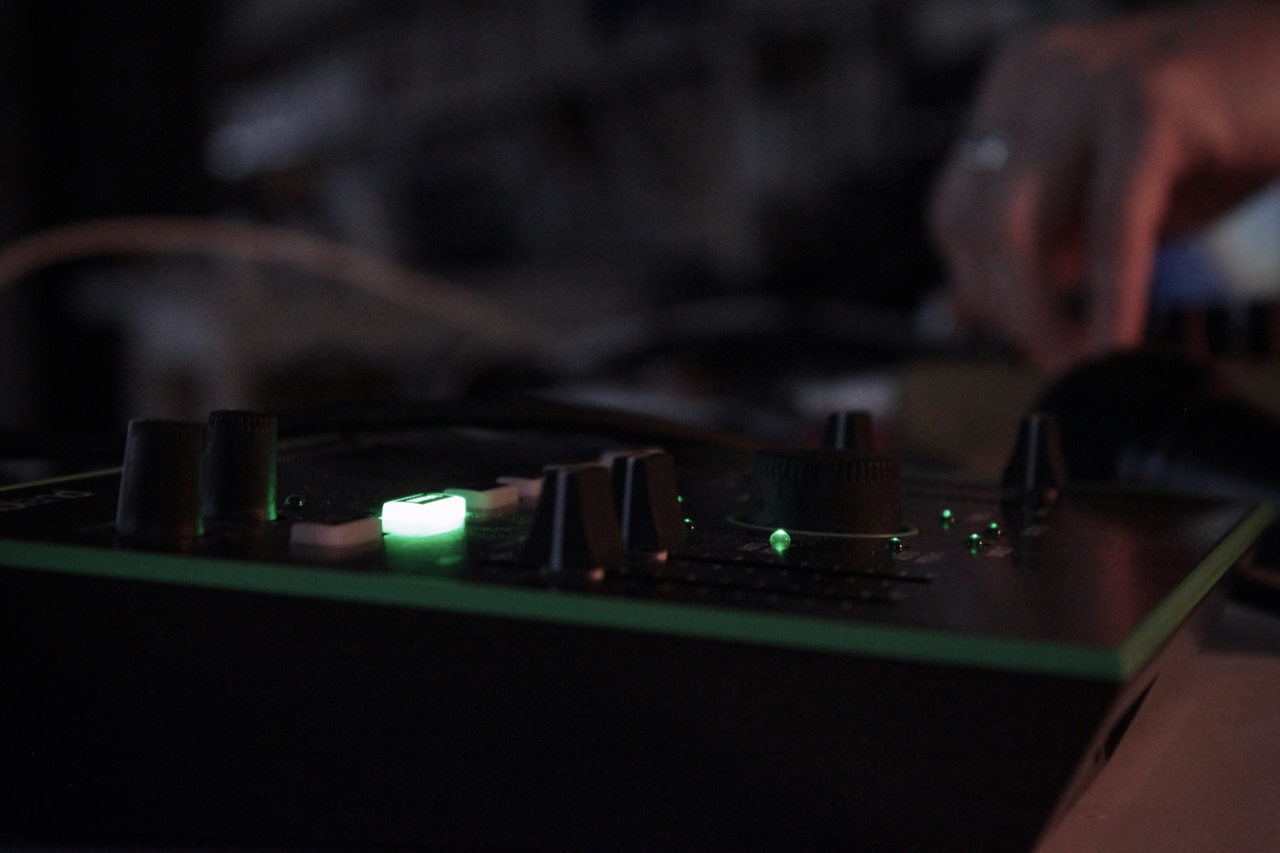 ---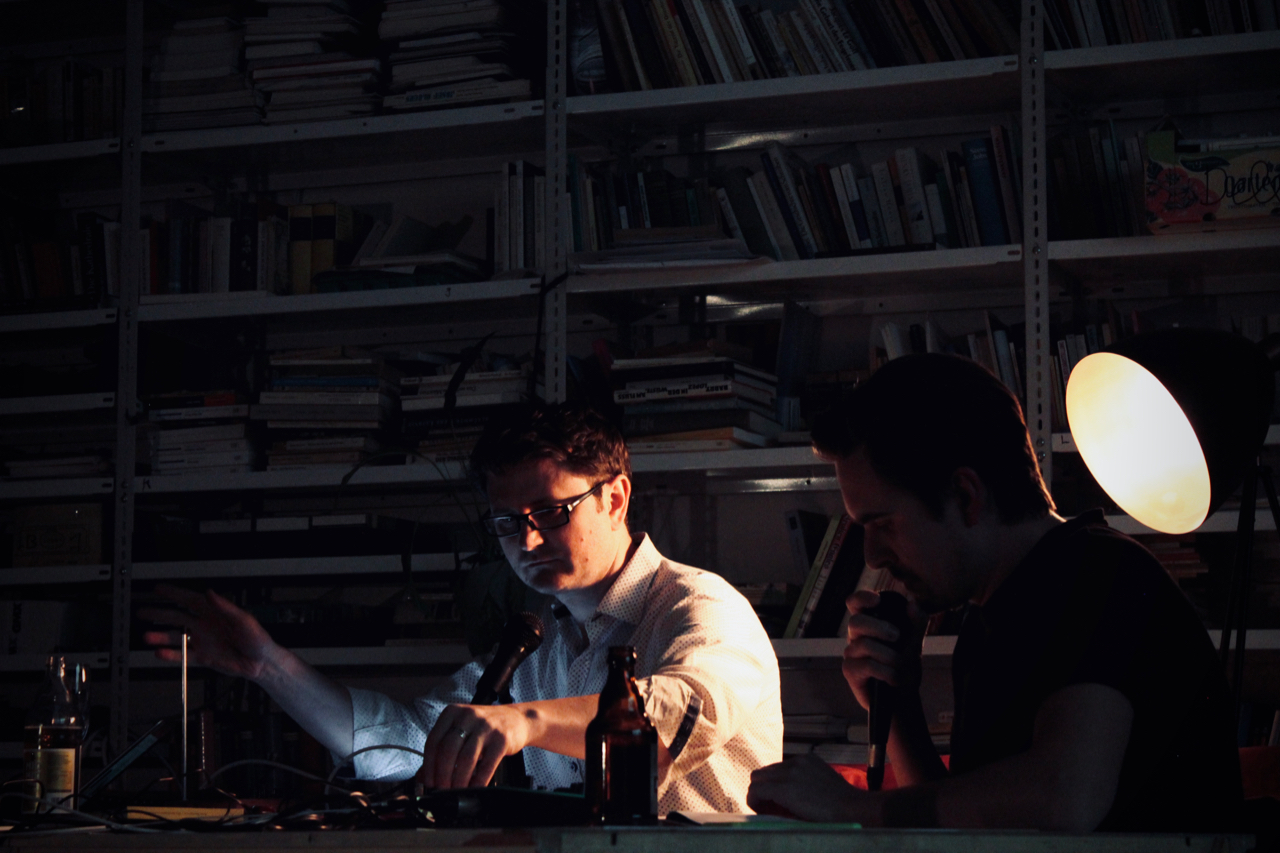 ---