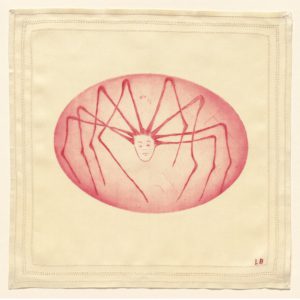 Monthly reading group
Born out of a semi-private feminist reading group initiated in a Berlin living room in the fall of 2017, we are now trying to read together, connect, exchange, support each other, and discuss feminist theories in a more open format. Inspired by Sara Ahmed's claim that "the personal is theoretical", the aim of this reading group is to engage with what is called "feminist theory" and perhaps contest, rethink, reformulate or reaffirm what's considered "feminist" and "theory".
For now, the group is open for everyone but cis men (WHY?).
For the time being, we will read and discuss in English.
If you're interested in joining, please send an email to mail@diffrakt.space.
---
Other suggested readings in no particular order:
patricia hill coll
ins (2000): black feminist thought
audre lorde (2017): your silence will not protect you (collection of essays, speeches, poems)
helen hester (2018): xenofeminism
paul b. preciado (
2013): testo junkie
nina power (2009): one-dimensional woman
judy wajcman (2004): technofeminism
bell hooks (2000): feminist theory: from margin to center
donna haraway (1991): simians, cyborgs, and women. the reinvention of nature
sheila heti (2018): motherhood
reni eddo-lodge (2017): why i'm no longer talking to white people about race
marysia zalewski (1996): all these theories and the bodies keep piling up
shulamith firestone (1970): the dialectic of sex: the case for feminist revolution
rivolta femminile (1970): manifesto of the feminine revolt
And some other authors that we're interested in:
sandra harding
luce irigaray
hélène cixous
iris marion young
carol gilligan
nancy fraser
seyla benhabib