Mittwoch, 22. Juni 2022, 19.30 Uhr, diffrakt | zentrum für theoretische peripherie
Lesung, Bericht und Gespräch mit
Jeffrey Champlin | Miranda Mellis | Eirik Steinhoff
Die Veranstaltung findet auf Englisch statt.
Abolition is the negation of relation-destroying power structures and carceral defaults. Its "no" is an act of love, a psycho-social pedagogy of freedom, in recognition of interdependent biological intelligence in all its forms. Its futurism is timeless and demands to be thought at a planetary scale, even as the specific creations it conjures are determined by local circumstance.
This evening zooms in on the Pacific Northwest of the United States and entangles a reading and a report to create a conversation:
Miranda Mellis, author of Demystifications and The Revisionist, will read from a speculative feminist ecofiction that imagines the end of warlordism. A Change of Plane is a cross-genre novel that combines poetry and narrative to imagine a transition to global cooperativism catalyzed by the non-attributable composting of seven heads of state by means of a telekinetic artwork.
Eirik Steinhoff, compositor of A Fiery Flying Roule and The Crisis Times, will report on recent breakthroughs achieved by two contemporary coalitions in Washington state: a liberation education project co-created inside state prisons and an intergenerational network of forest defenders.
Jeffrey Champlin will open the discussion by suggesting some connections between the poetics of abolition in the US and his current work in expanding access to university education for people with refugee backgrounds in Germany.
---

---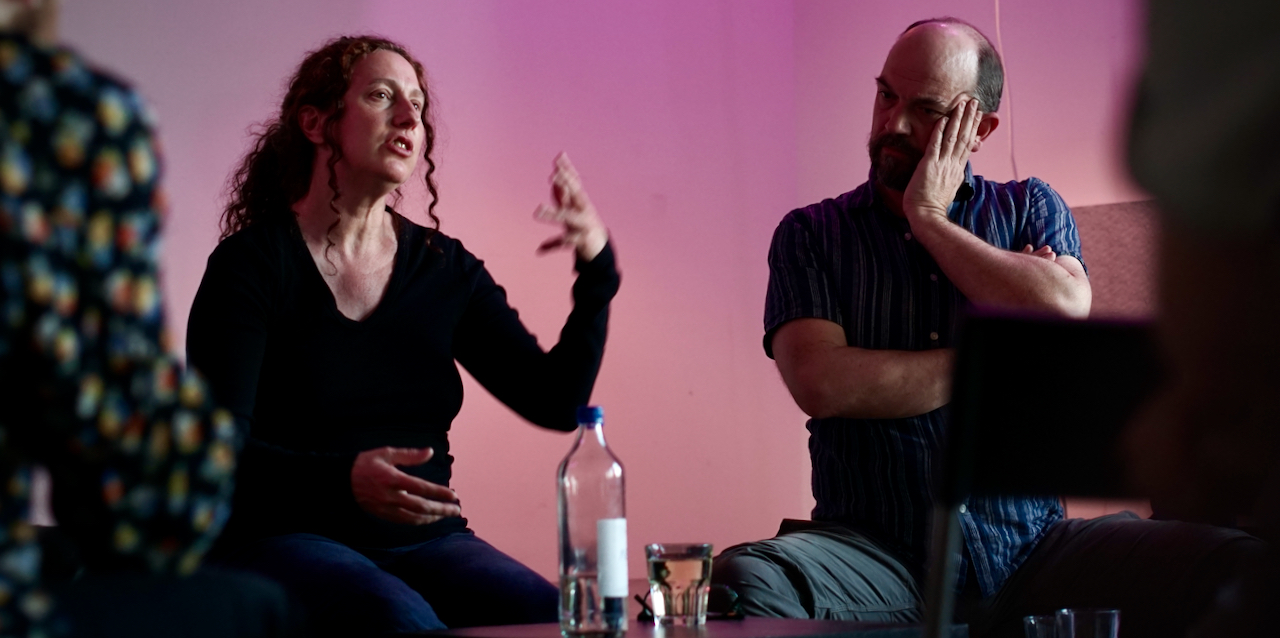 ---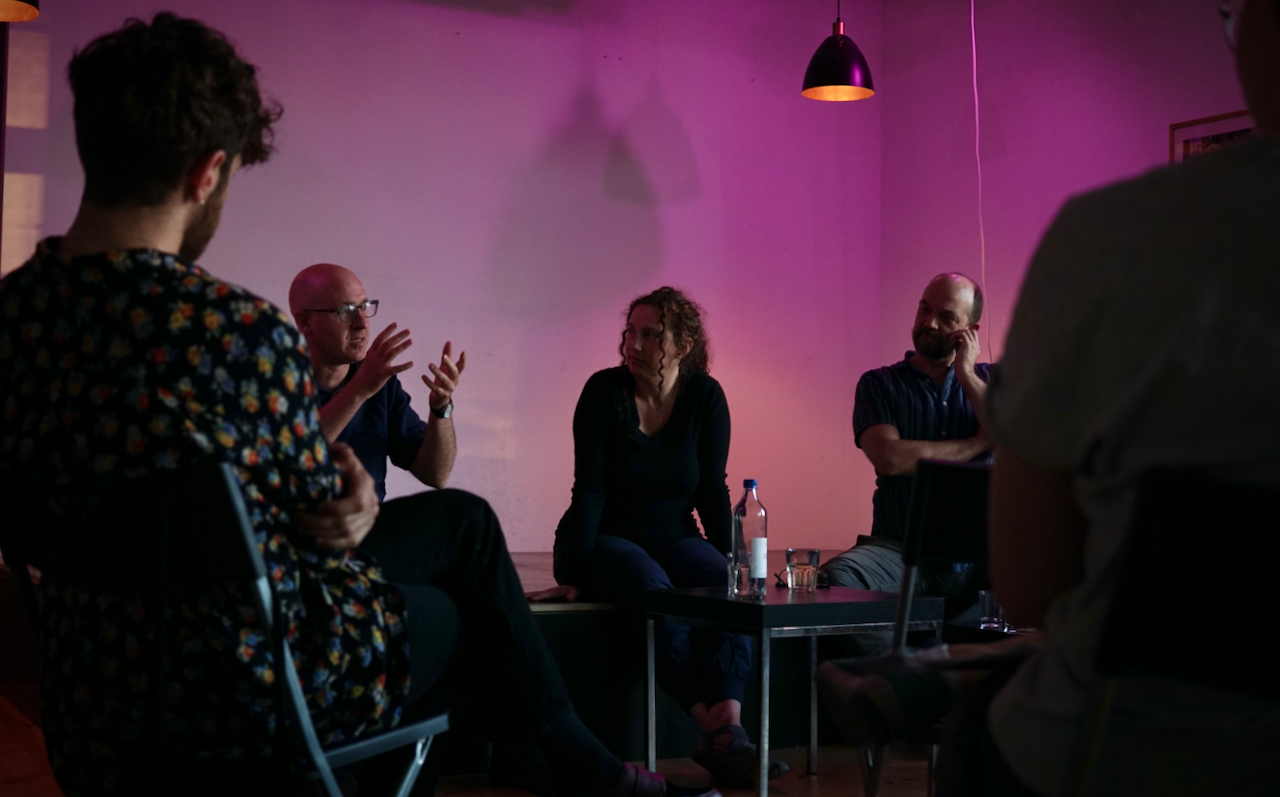 ---