Monika Czyzyk (b.1989, PL) is a visual artist living and working in Helsinki, Finland. She is a graduate of the Krakow Academy of Fine Arts and the Helsinki University of the Arts. Czyzyk works with various forms and lengths of the moving image. She relocates and participates in hybrid socio-institutional formations seeking out topics and materials created within these collaborative communities. In September 2016 Czyzyk had her first solo show – BOdyssey at Exhibition Laboratory in Helsinki. Czyzyk was a resident of Signal Culture in Owego/NY and African Artist Foundation in Lagos, Nigeria. Her videos have been screened at WRO 2017 Biennale: DRAFT SYSTEMS, Wroclaw/Poland, Union Docs NYC/NY, November Film Festival, London/UK, EMAP 2016: The 9th Ewha International Media Art Presentation, Seoul/SK. BOdyssey was awarded a grant from the Finnish Cultural Foundation and the Young Artist Grant from the Finnish Art Society.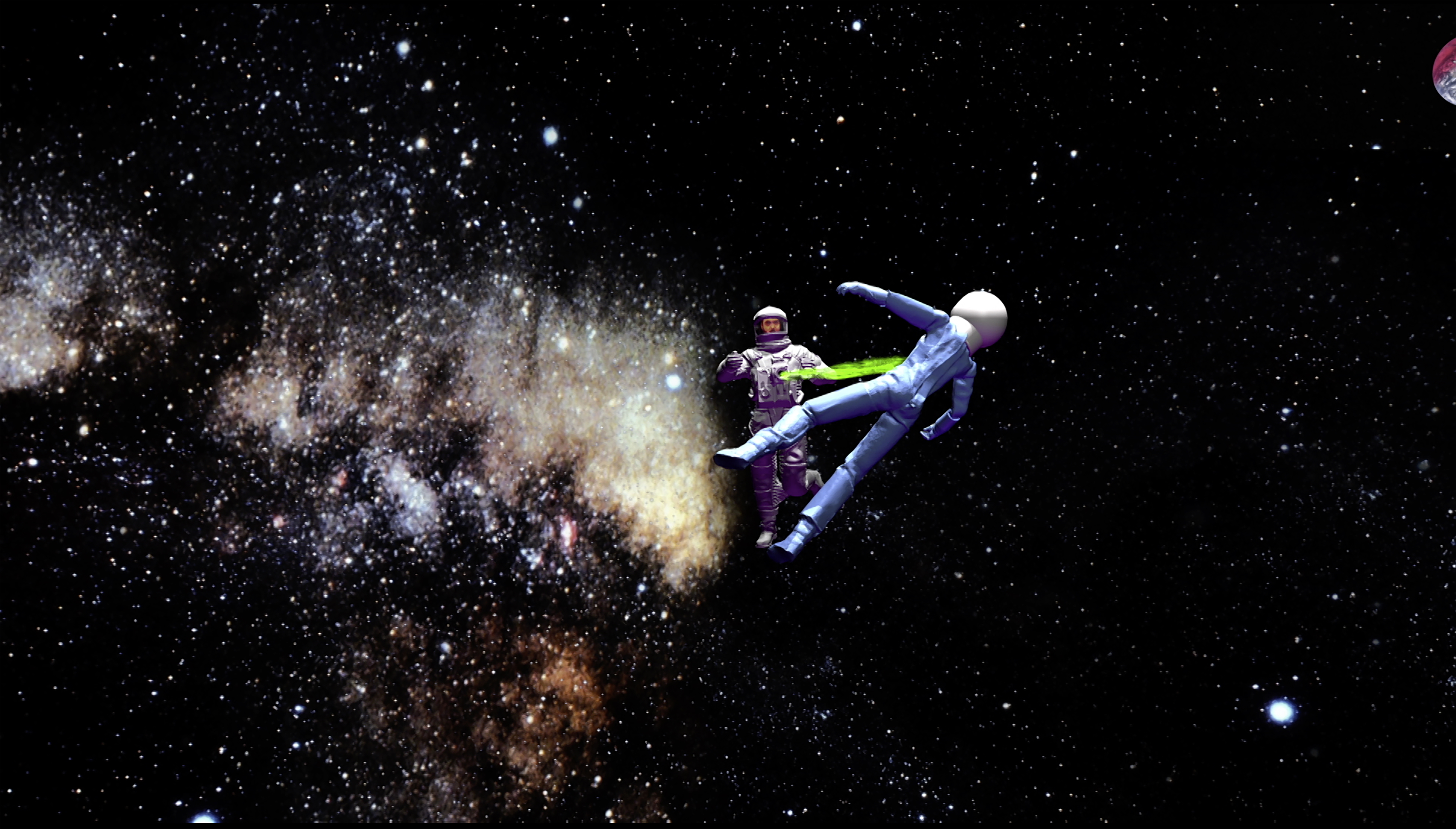 Henna-Riikka Halonen is a multidisciplinary artist who graduated from The MFA-Fine Art from Goldsmiths College, London in 2006 and is currently finishing practice led fine art PHD at Finnish Academy of Arts. Halonen makes films, performances, drawings, texts and installations that open up a space to re-imagine and re-experience the world we inhabit. By creating worlds within worlds or systems within systems, her work explores our relationship to objects, words and other living beings, in a world where transformations from material to virtual, body to image, are taking place continually. She is particularly interested in moments of collapse and friction and addressing the gap between experience and explanation, in which one comes to face the limits of either space or language. She has worked on and produced many collaborative large-scale projects and commissions in UK, Israel, Ireland, France, Sweden and Finland and has shown her work widely in international exhibitions and festivals such as IFFR, Rotterdam 2018, Hayward Gallery London, 2017, Biennale of Sydney 2014, Lilith Performance Studio. Malmo, Centre Pompidou, Paris etc.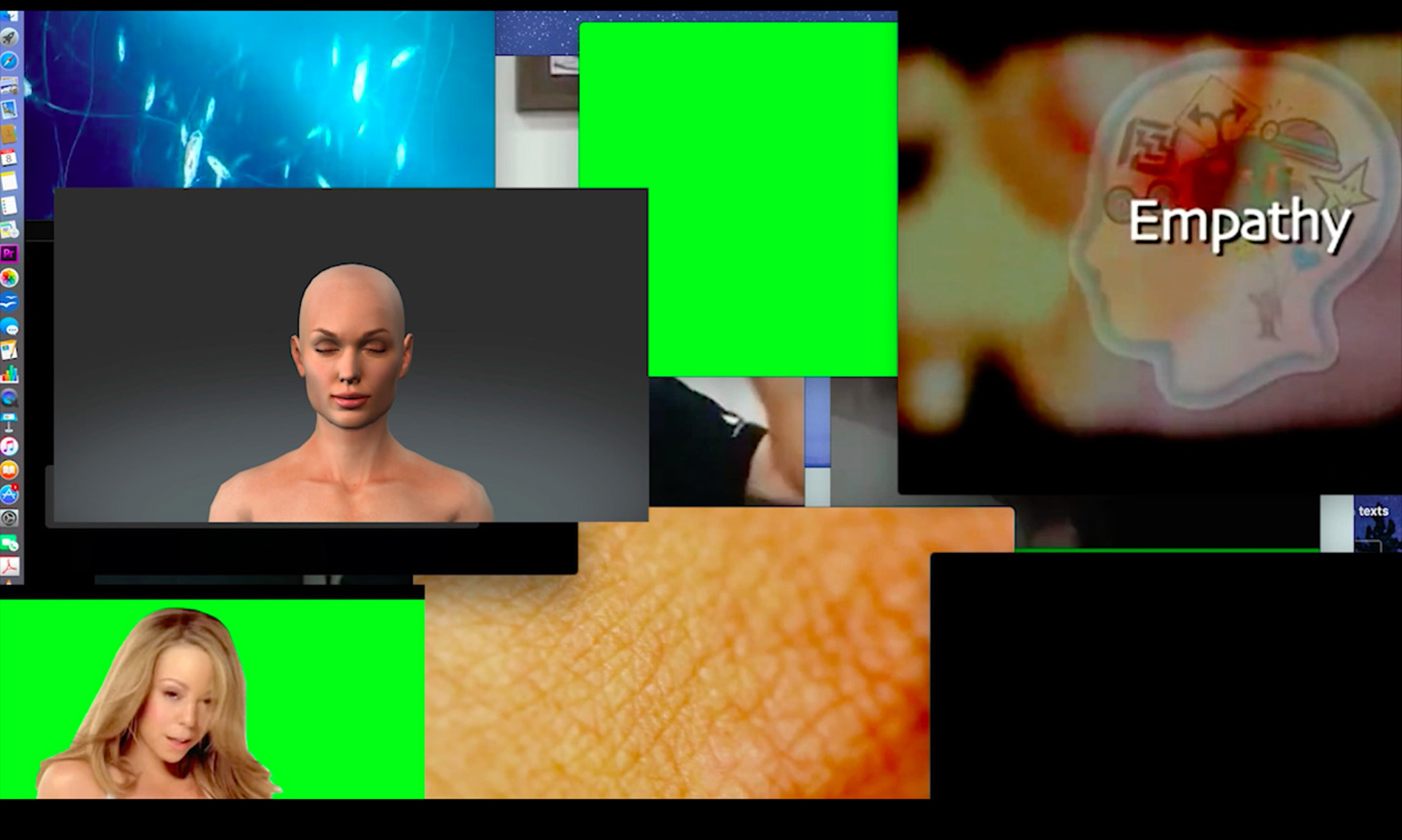 Tellervo Kalleinen (FIN) and Oliver Kochta-Kalleinen (DE) is a Helsinki based artist duo working on participatory cinema, interactive installation, events and reality games. They are initiators of a wide range of participatory projects, such as the Complaints Choir, which has spread all around the world as open source concept since 2005 up to date. They have exhibited in venues including Mori Art Museum (Tokyo), P.S.1 (New York), Shedhalle (Zürich), Kunsthalle Fridericianum (Kassel), KUMU (Tallinn), KIASMA (Helsinki), S.M.A.K. (Gent) and Ars Electronica Center (Linz). Their film works have been shown in screenings of Hot Docs (Toronto), Rome Film Festival (Rome), Doc Point (Helsinki), New Media Festival (Tokyo), Kino der Kunst (Munich) and MoMa (New York). They are founding members of The Speech Karaoke Action Group and YKON. In 2012 they won AVEK media art prize and in 2014 they won the prestigious Ars Fennica. In 2017 they worked as visiting professors at the Helsinki Academy of Fine Arts. Currently they are working in Rauma, Finland, making a 3-year project Common Ground – a Game about Public Space, commissioned by Lönnström Art Museum.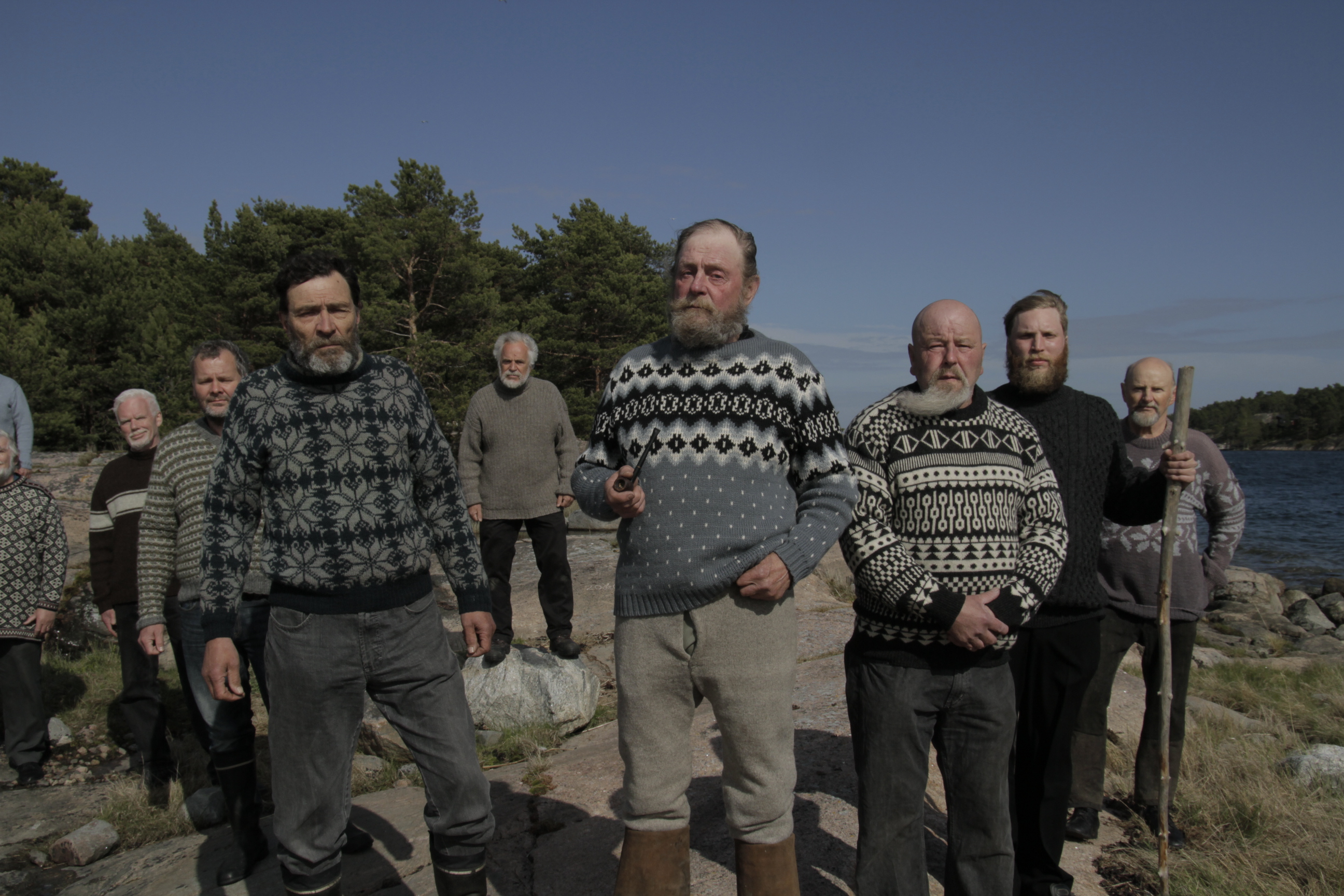 Tuomas Aleksander Laitinen's current work and research focuses on the entanglements of human and non-human coexistence. Laitinen constructs situations and installations that are exploring the porous interconnectedness of language, body, and matter within morphing ecosystems.
Laitinen´s works have been recently shown in the 21st Biennale of Sydney, 7th Bucharest Biennale, Seoul Mediacity Biennale 2018, SADE LA (Los Angeles), Amado Art Space (Seoul), Moving Image New York, Art Sonje Center (Seoul), Helsinki Contemporary, Museum of Contemporary Art Kiasma, EMMA – Espoo Museum of Modern Art, MOCA Shanghai & Cinemateca do MAM Rio de Janeiro.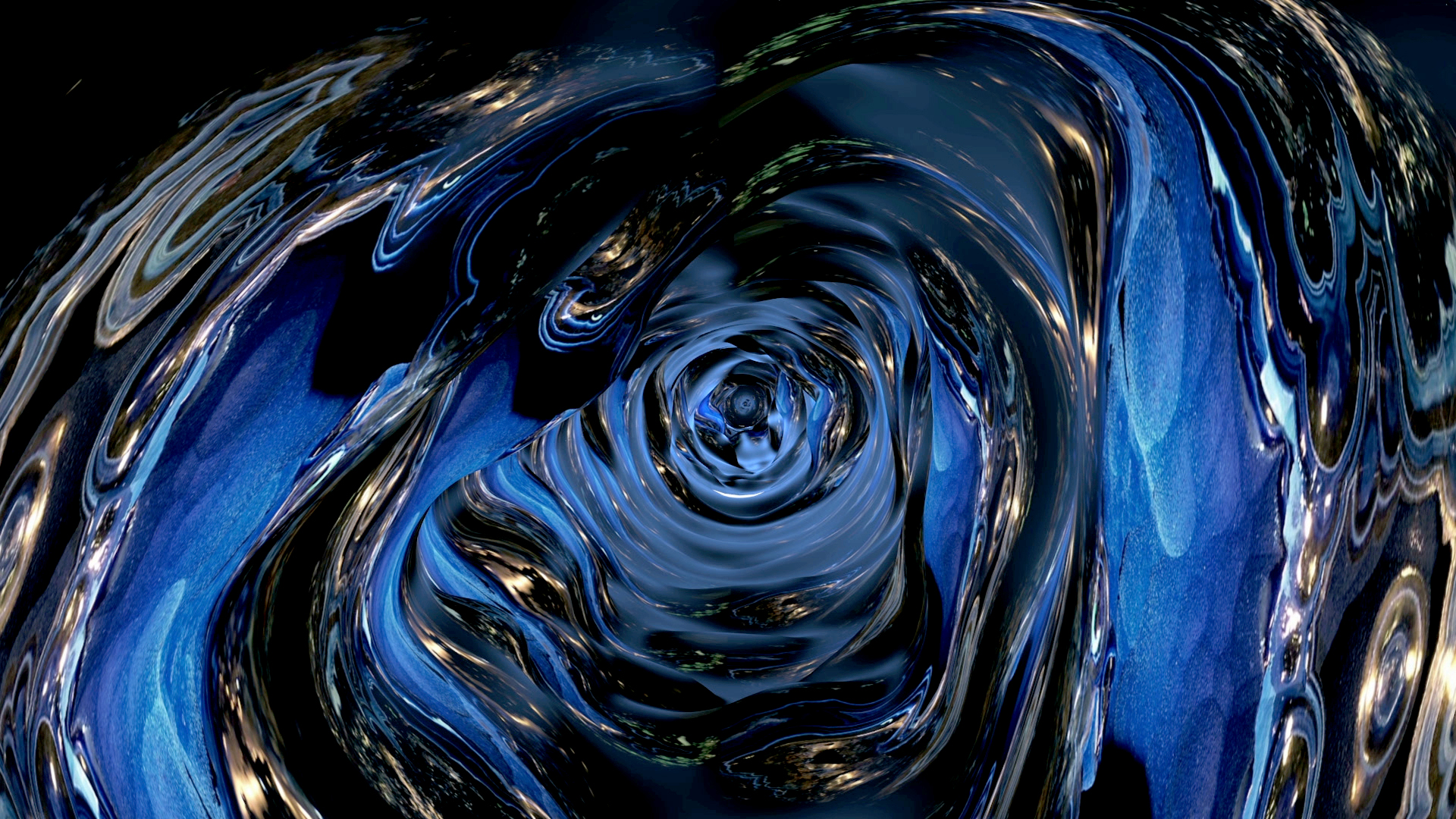 Bjørn Melhus, born 1966, is a German-Norwegian media artist. In his work he has developed a singular position, expanding the possibilities for a critical reception of cinema and television. His practice of fragmentation, destruction, and reconstitution of well-known figures, topics, and strategies of the mass media opens up not only a network of new interpretations and critical commentaries, but also defines the relationship of mass media and viewer anew.
Originally rooted in an experimental film context, Bjørn Melhus's work has been shown and awarded at numerous international film festivals. He has held screenings at Tate Modern and the LUX in London, the Museum of Modern Art (MediaScope) in New York, and the Centre Pompidou in Paris, amongst others. His work has been exhibited in shows like The American Effect at the Whitney Museum New York, the 8th International Istanbul Biennial, solo and group shows at FACT Liverpool, Serpentine Gallery London, Sprengel Museum Hanover, Museum Ludwig Cologne, ZKM Karlsruhe, Denver Art Museum among others.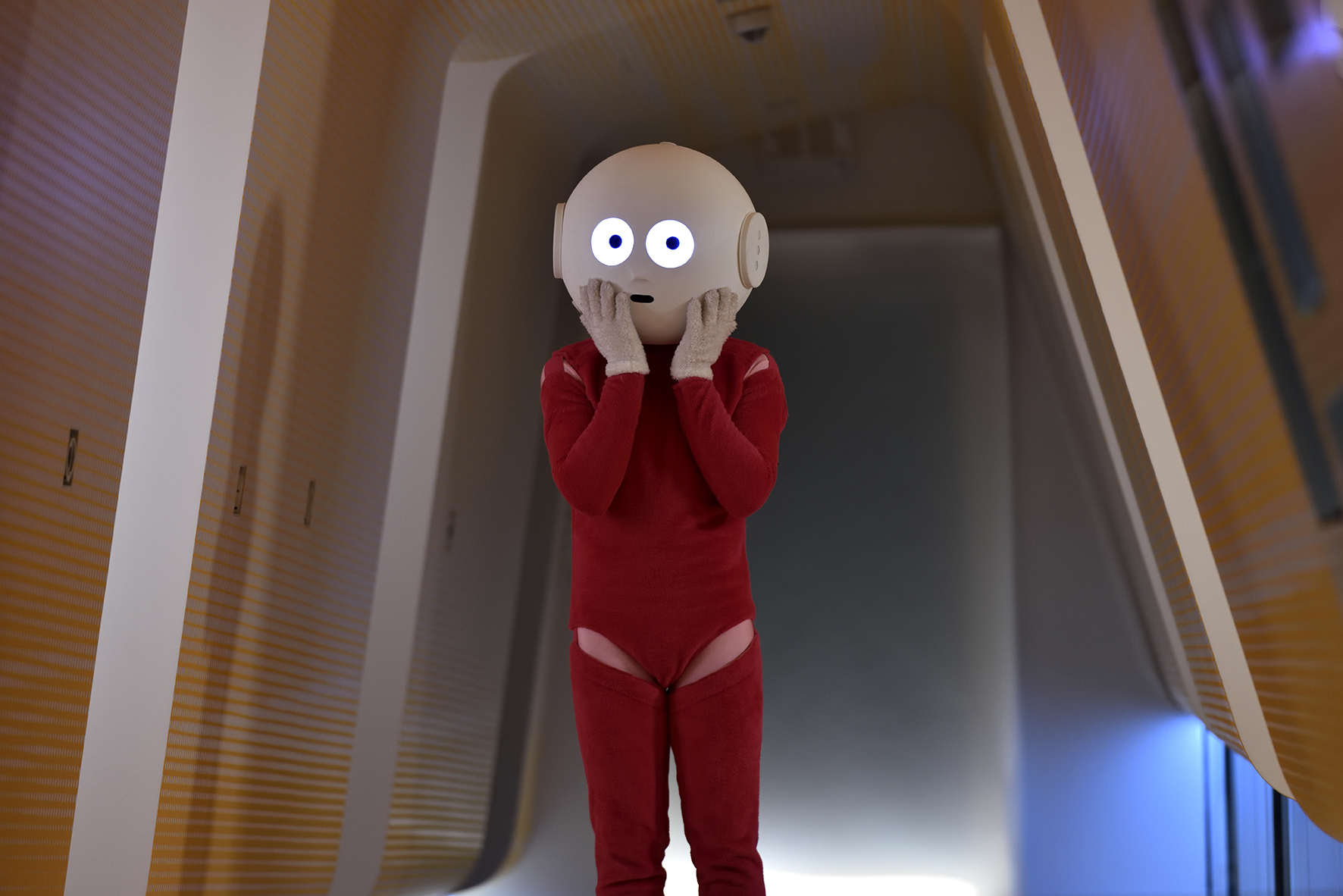 Almagul Menlibayeva (born 1969 in Almaty, Kazakhstan) is an award-winning contemporary artist who works mostly in multi-channel video, photography and mixed media installation. She lives and works in Germany and Kazakhstan. Her work has been featured internationally at the Sydney Biennale, Australia; the Venice Biennale; the Moscow Biennale, Russia; Her recent solo exhibitions include Transformation, Grand Palais, Paris, France (2016-2017); Union of the Fire and Water, 56th Venice Biennial, Venice, Italy (2015); Transoxiana Dreams, Videozone, Ludwig Forum, Aachen, Germany (2014); Video at Midninght #98, Berlin (2018).
Her works exhibited at venues such as Museum van Hedendaagse Kunst, M HKA, Antwerp, Belgium; Queens Museum, NY, USA; Herbert F. Johnson Museum, Ithaca, NY, USA; ZKM Museum of Contemporary Art, Karlsruhe, Germany; Center of Contemporary Art, Zamok Ujazdowskie, Warsaw, Poland; Museum of Contemporary Art  Kiasma, Helsinki, Finland; Queensland Art Gallery, Brisbane, Australia; EXPO 1 Exploration of ecological challenges, MoMA PS1, NewYork, USA. Menlibayeva's work addresses issues such as critical explorations of Soviet modernity; and political transformations in Central Asia; social, economic; and decolonial reimaginings of gender, environmental degradation, and Eurasian nomadic and indigenous cosmologies and mythologies. A winner of the Main Prize of Munich's Kino der Kunst International Film Festival (2013), awarded the French Ministry of Culture's Chevalier de l'Ordre des Arts et des Lettres in 2017.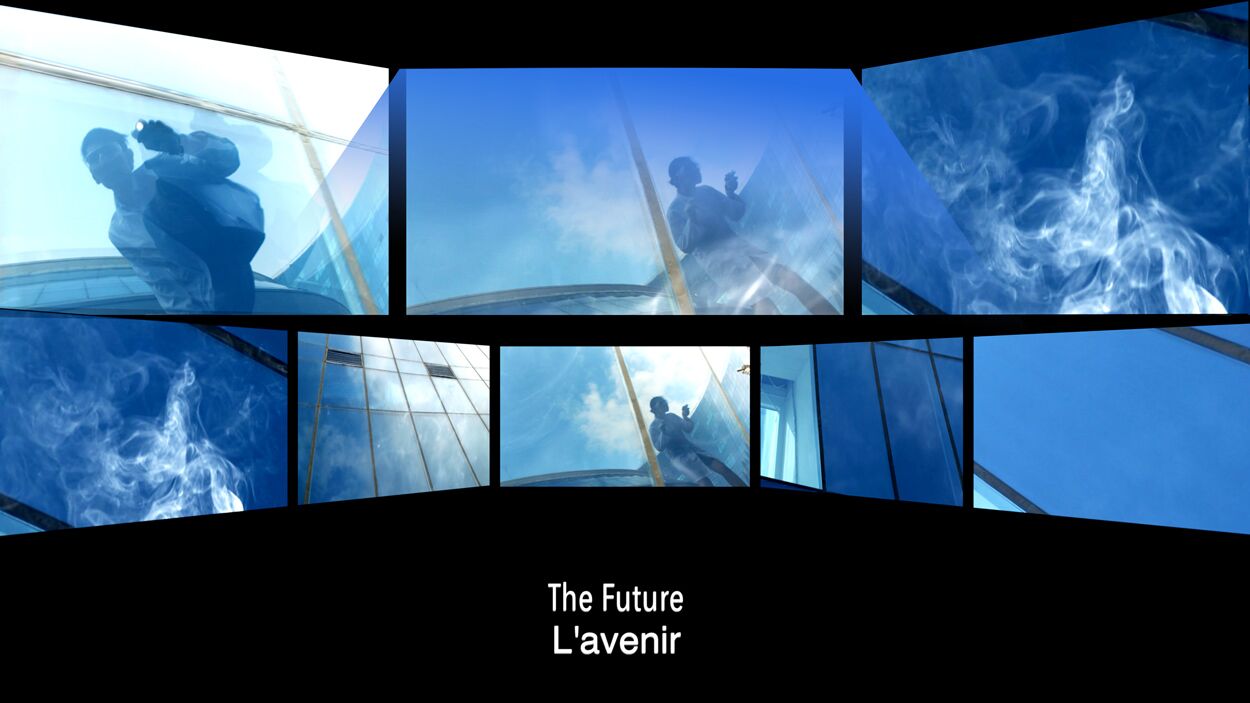 Jaakko Pallasvuo (b. 1333) is an artist. Pallasvuo makes videos, texts, performances and installations that explore the anxieties of being alive now, and the prospect of living in some possible future. In recent years Pallasvuo's work has been presented at The New York Film Festival, Museum of Modern Art in Warsaw, Kunsthalle St. Gallen and Jupiter Woods, among other places.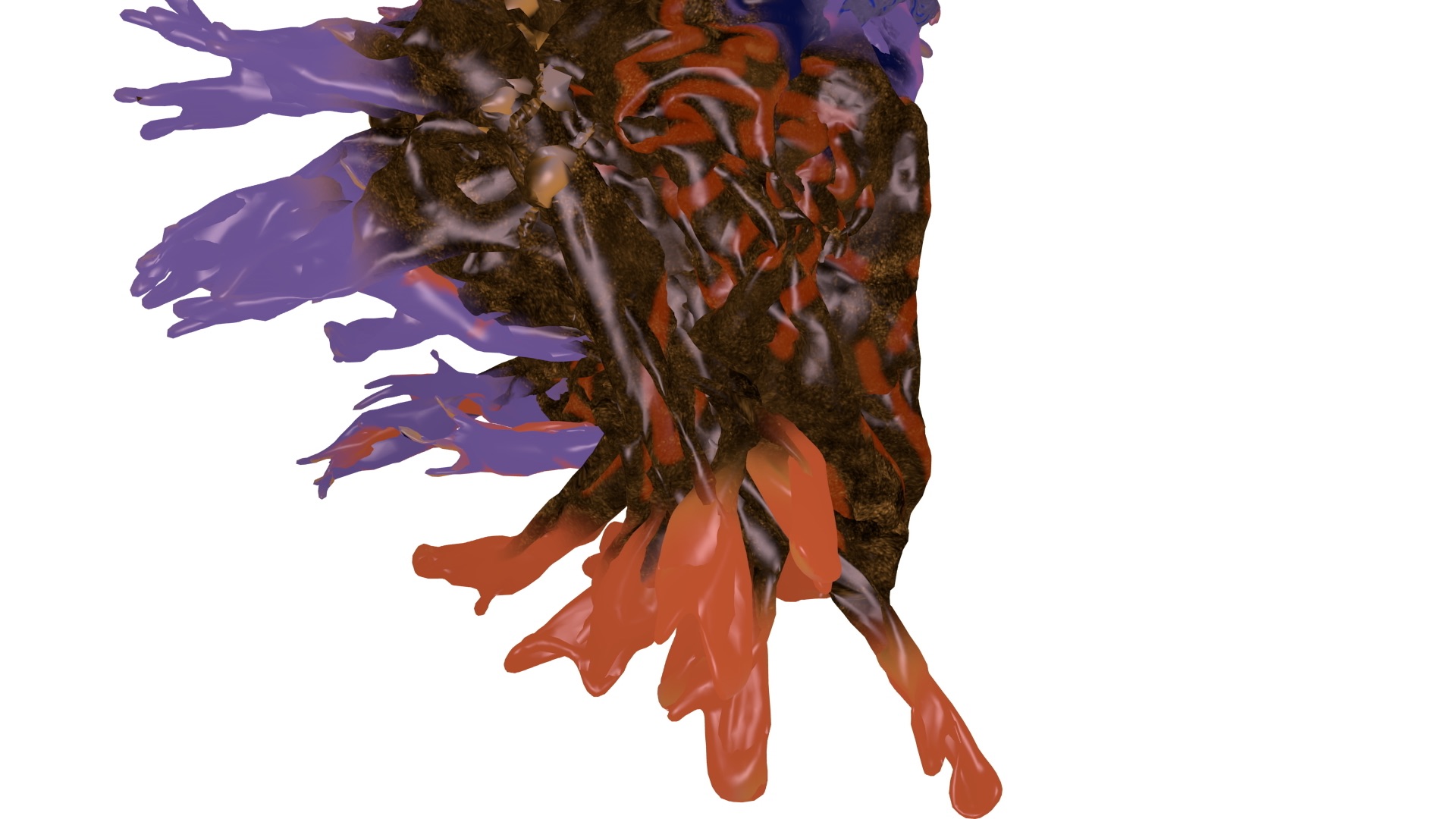 Ming Wong builds layers of cinematic language, social structure, identity and introspection through his re-telling of world cinema and popular culture in his videos, installations and performances. With imperfect translations and reenactments, he casts an actor (often himself) as every character in a story. Wong attempts to unravel ideas of 'authenticity', 'originality' and the 'other', with reference to the act of human performativity. He looks into how culture, gender and identity are constructed, reproduced and circulated, as well as how it all feeds into the politics of representation. Though untrained as an actor, he has embarked on an artistic practice that is at once highly influenced by cinema and is in constant dialogue with measures of performativity, gender, and difference. Recent projects have become more interdisciplinary, incorporating performance and installation to flesh out his exploration of cultural artifacts from around the world. His work has been shown recently at Busan Biennale, South Korea; Dakar Biennale, Senegal; Dhaka Art Summit, Bangladesh; Para Site, Hong Kong; SAVVY Contemporary, Berlin; Centre National de la Danse, Paris (all 2018). He has had solo exhibitions at leading institutions worldwide, including UCCA, Beijing; Shiseido Gallery, Tokyo; REDCAT, Los Angeles. He has participated in Sydney Biennale (2016 & 2010); Asia Pacific Triennial (2015); Shanghai Biennale (2014); Lyon Biennale (2013); Liverpool Biennial (2012); Gwangju Biennale (2010); Performa 11, New York (2010). He represented Singapore at the 53rd Venice Biennale in 2009 with the solo presentation Life of Imitation, which was awarded a special mention.