Friday, 20 October 2023, 7.30 pm, diffrakt | centre for theoretical periphery
Screening and conversation with
Barbara Marcel | Juliana M. Streva

In this upcoming edition of our series around a perfect storm, we will bring into conversation two recent films on fugitivity and liberation: Barbara Marcel's Marlene (2022) and Juliana Streva's Quilombo, Continuum (2023).
---
Juliana Streva, Quilombo, Continuum, 2023, 23 mins
Where can one escape in a system where there is no outside? The experimental film interrupts and confronts the myths of social cohesion and racial democracy in Brazil. Playing with a spiral of visual archives, the film proposes an invitation to think nearby the practice and notion of quilombo while listening to the Black Radical Tradition, as well as to contemporary activists, politicians, and intellectuals. In doing so, the film confabulates with the multitude of voices, practices, and memories through which the quilombo is reactivated and reinvented today.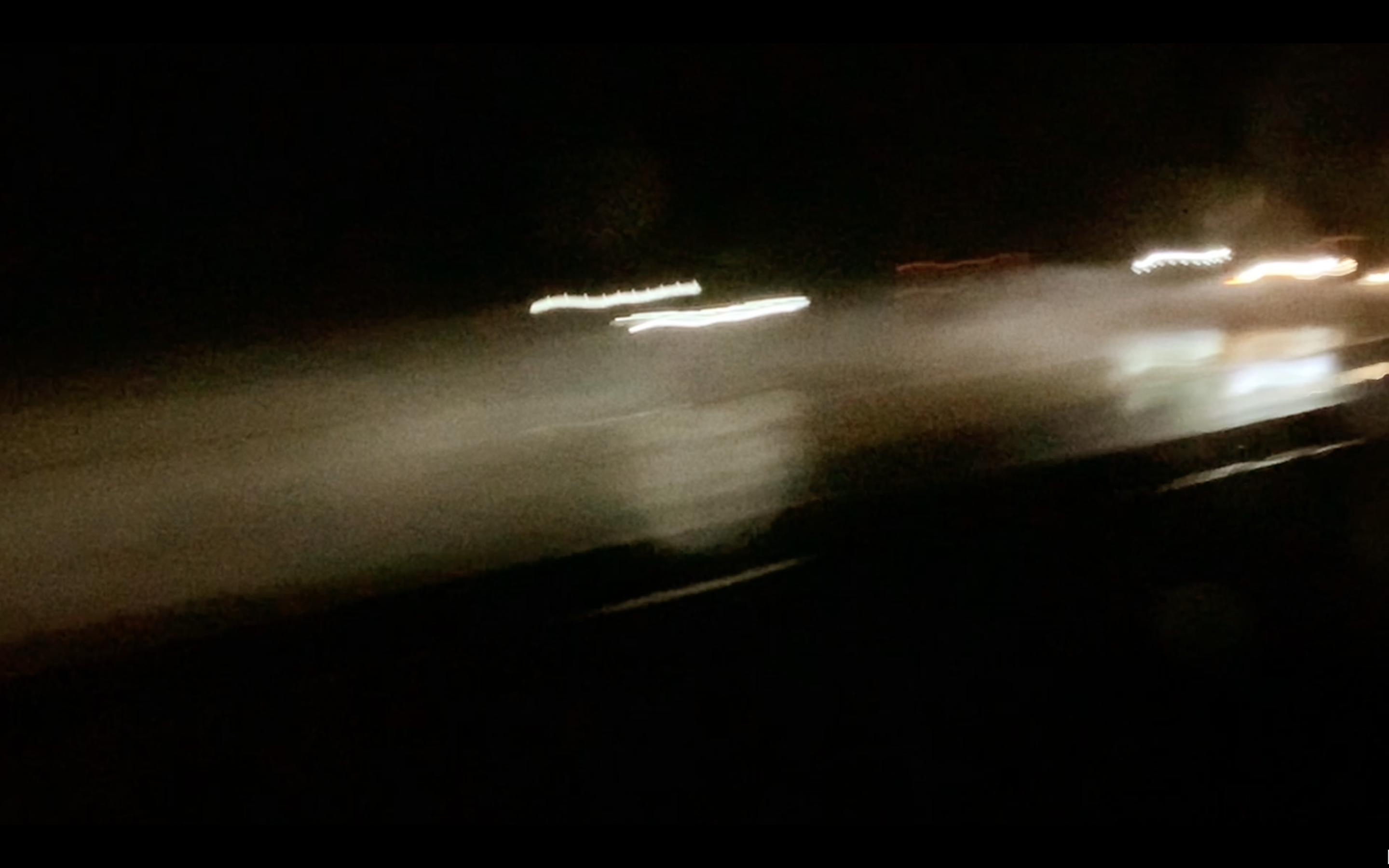 ---
Barbara Marcel, Marlene, 2022, 46 mins
During an artist residency in the Democratic Republic of Congo, as part of the YANGO! biennial of visual arts, the German-based Brazilian filmmaker Barbara Marcel, proposes a workshop on Third Cinema for local students of the Kinshasa Fine Arts faculty. Among the films discussed by the group is Der Leone Have Sept Cabezas by Brazilian filmmaker Glauber Rocha, a key figure of the Brazilian New Cinema (Cinema Novo Brasileiro). Filmed in Congo Brazzaville in 1969, just across the river, the film is part of Glauber's Tricontinental Cinema project, elaborated between 1967 and 1975, by converging some of Rocha's films and articles in the same direction and integrating political analysis, aesthetic renewal, and the creation of utopias of liberation of the so- called "Third World" countries. Marlene is the result of the screening and reception of Glauber's film today, the debates about militant cinema, the tricontinental project, and the new encounters produced in the Kinshasa workshop.